By Pocket Gamer staff | 24th, December
War and Order adds login bonuses, holiday quests, and themed exchange shop in latest Christmas event
War and Order may be all about amassing massive armies and conquering territories to be the greatest Lord in all the land, but even power-hungry mages and brutal orcs can celebrate the holidays too, can't they? In the Christmas update for Camel Games' medieval strategy title, players can expect to join in on various festivities with the War and Order Christmas Carnival event.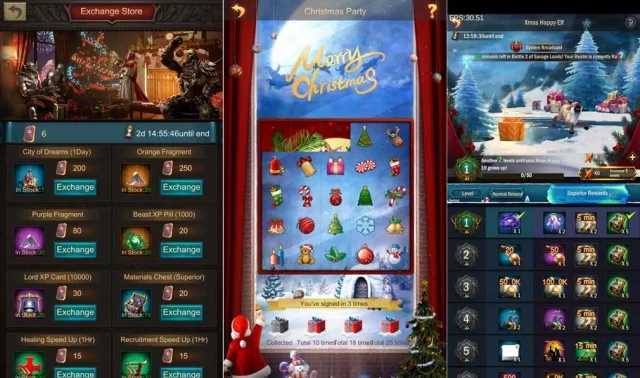 Gear up for a snowy Christmas and an explosive New Year as War and Order offers players tons of in-game gifts and brand new quests. In particular, the Christmas Prelude event lets players help Santa (whose sleigh has been stolen by T.rex). Simply complete quests to earn Christmas scissors, which, in turn, can unlock chests with special prizes.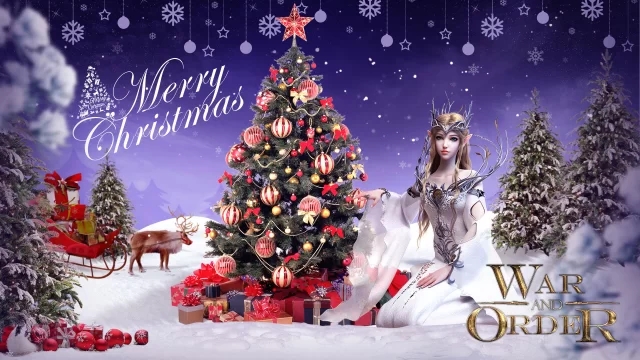 Lords can also enter the Sign-in page every day to reap rewards. Logging in for an accumulated three times, ten times, and so on rewards players with cool goodies like Birthstone Chests, Star Source, and rare Resource Chests.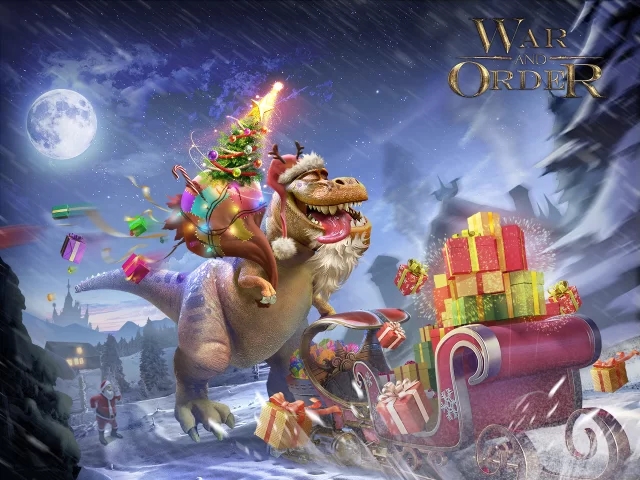 Finally, the Christmas Carol event invites everyone to join in on decorating the game's Christmas tree with Christmas Candy and Christmas Lights in order to earn points. Don't forget to swap out scrolls at the new Christmas Exchange Store for more rare treasures.
If you're keen on joining the holiday festivities, you can download War and Order on the iOS App Store or on the Google Play Store for Android devices. It's a free-to-play game with in-app purchases.
New players that join War and Order from 23rd December onwards can also receive some additional support by entering "pocketgamer2112" via the Settings menu. Players that do so will receive some extra rewards to help get their empire started. The code will only be available for one month so don't delay.