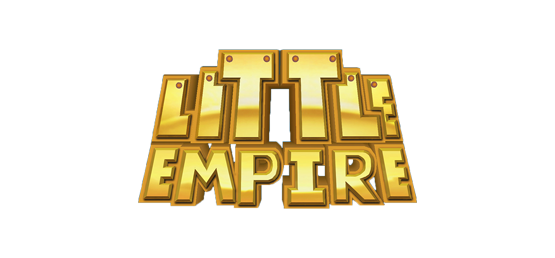 == Game Introduction ==
Developed and distributed by the top developer, Camel Games, Little Empire hit the top charts as long as it came to the market of mainland China, America, Europe, Southeast Asia, Japan, Korea and HK&Macao&TW. Now the brand new version has been launched in the market,. You will experience the splendid battlefield with the full 3D resolution gorgeous game screen.
You can develop your kingdom and alliance; assist to attack your enemies' territories;
You can strengthen your domain and your castle; use tactics to overcome the strong;
You can practice with your friends and declare wars against your foes; challenge the angry dragon in the adventure alone;
Are you ready to meet more challenges on the way of conquering the whole world?
== Game Features ==
- First mobile game that using the most advanced skeletal animation techniques;
- More funs and surprises brought from the tactful formations;
- 3 different heroes to choose from, with different magic and spells. Also you can arrange two heroes on the battlefield together, one assisting another;
- 12 units reinforce and neutralize each other and with higher rank of your king, the units can be transformed to senior ones with peculiar spells;
- Hundreds of buildings can be dotted with and reinforce your own kingdoms;
- Legendary of the dragon slayer who defeat Medusa Dragon Dock and other bosses.
This app has been updated by Apple to use the latest Apple signing certificate.
1.Adjustment on Hero Reputation, Honor, Hero medal
2.Adjustment on the level cap of technology, spell, exclusive spell, attribute of pets.
3.Adjustment and optimization on the attribute of equipment sets.
4.Optimized magic bond and some gems.