By Pocket Gamer staff | December 24, 2021
Age of Origins adds a new officer type plus gifts from Santa to the zombie-themed strategy game
Age of Origins is inviting everyone to celebrate the holidays this season despite all the bloodthirsty zombies knocking at your door. This Christmas, Camel Games' strategy-slash-tower defense game lets players build their armies, fortify their defenses, and survive against hordes of the undead - with a little bit of festive cheer, of course.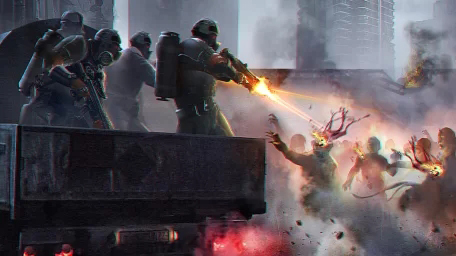 In Age of Origins, you'll take on the difficult role of a city leader picking up the pieces of a civilization in ruins. You'll have to recruit troops, amass your army, and eliminate dangerous biochemical monsters who will stop at nothing to devour what's left of humanity. To survive the relentless waves of zombies, you need to manage your city, form Alliances, and take advantage of the different terrain types on the World Map.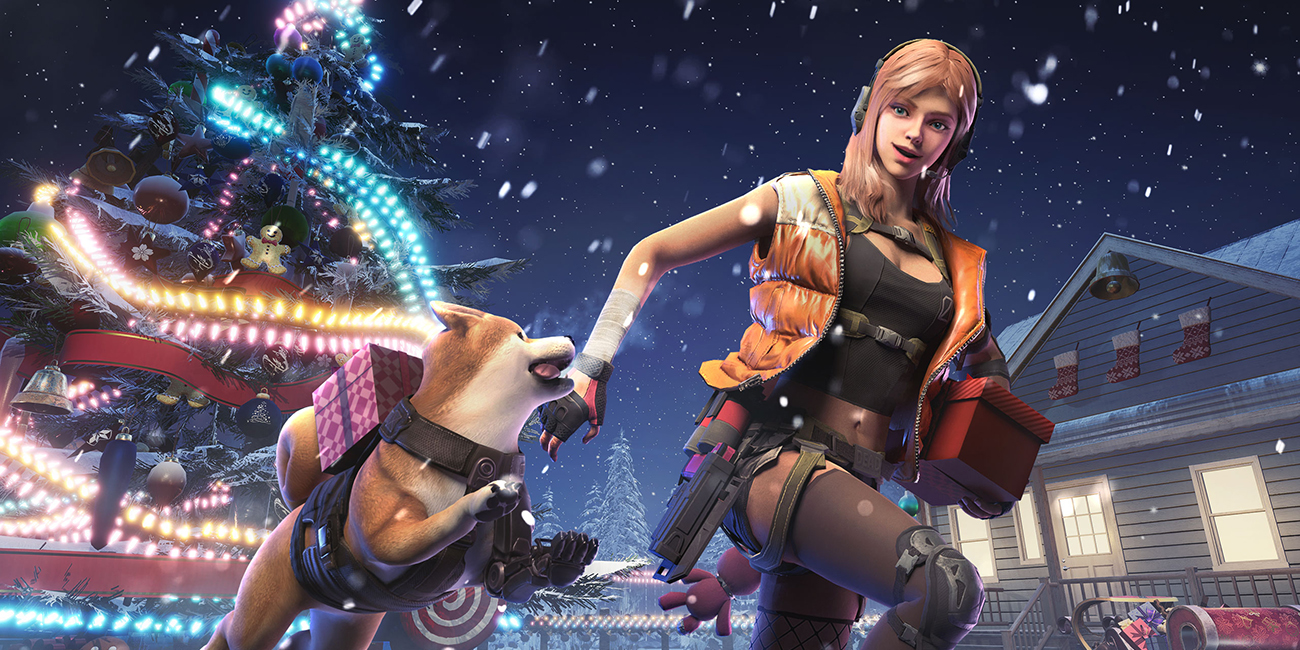 The realistic mechanics of the game are complemented by the high-quality 3D graphics, making each battle - whether against monsters or against other survivors in the thrilling PVP mode - visually stunning.
To thank players for their loyal support, the biohazard-themed mobile game is rewarding players with plenty of Christmas presents via login bonuses and other goodies from Santa Claus himself. Players can also expect to receive random goodies when battling zombies on the World Map or when completing quests.
To top it all off, a new female Officer type "Drillmaster" will be joining the fray next year, increasing the capability and battle performance of Troops with her dog, Lucky.
If you're eager to get a slice of the pie this season, Age of Origins is available to download on the iOS App Store and on the Google Play Store for Android devices. It's a free-to-play game with in-app purchases.
New players that join the game from 23 December onwards can also receive some additional support by entering "pocketgamer2112" via the Settings menu. Players that do so will net you some extra tools to help get your settlement started. The code is only valid for one month so don't delay.