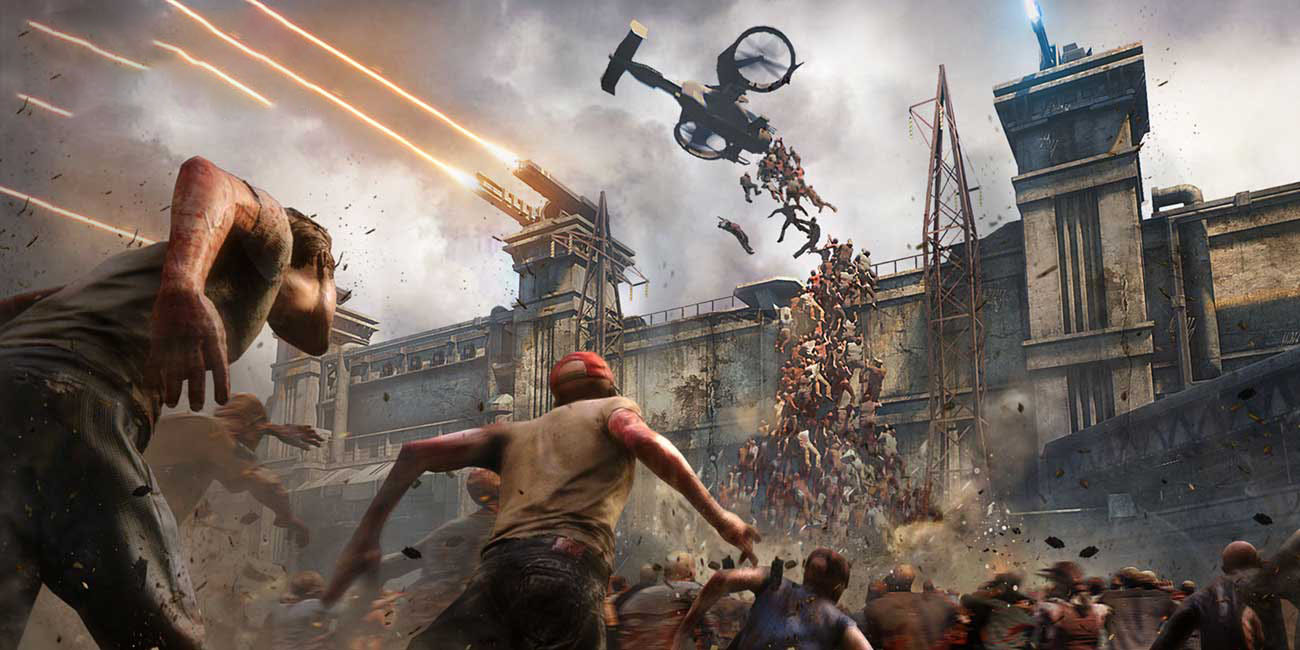 By Yackulic Khristopher
Why Age Of Origins Is Worth Downloading On Google Play
There are loads of games on the Google Play Store – so many that it can sometimes be hard to pick one to download. But we reckon there are plenty of reasons that Age of Origins is worth picking up. It's a massive, unique mix of zombies, gameplay mechanics and gorgeous graphics that's sure to suck you in for hours on end.
Whether you're on the fence about giving Age of Origins a try, or you've never even heard of it, you've come to the right place. Because we're going to tell you everything you need to know about the game, and exactly why it's worth downloading from the Google Play Store as soon as you possibly can.
A mix of strategy and tower defense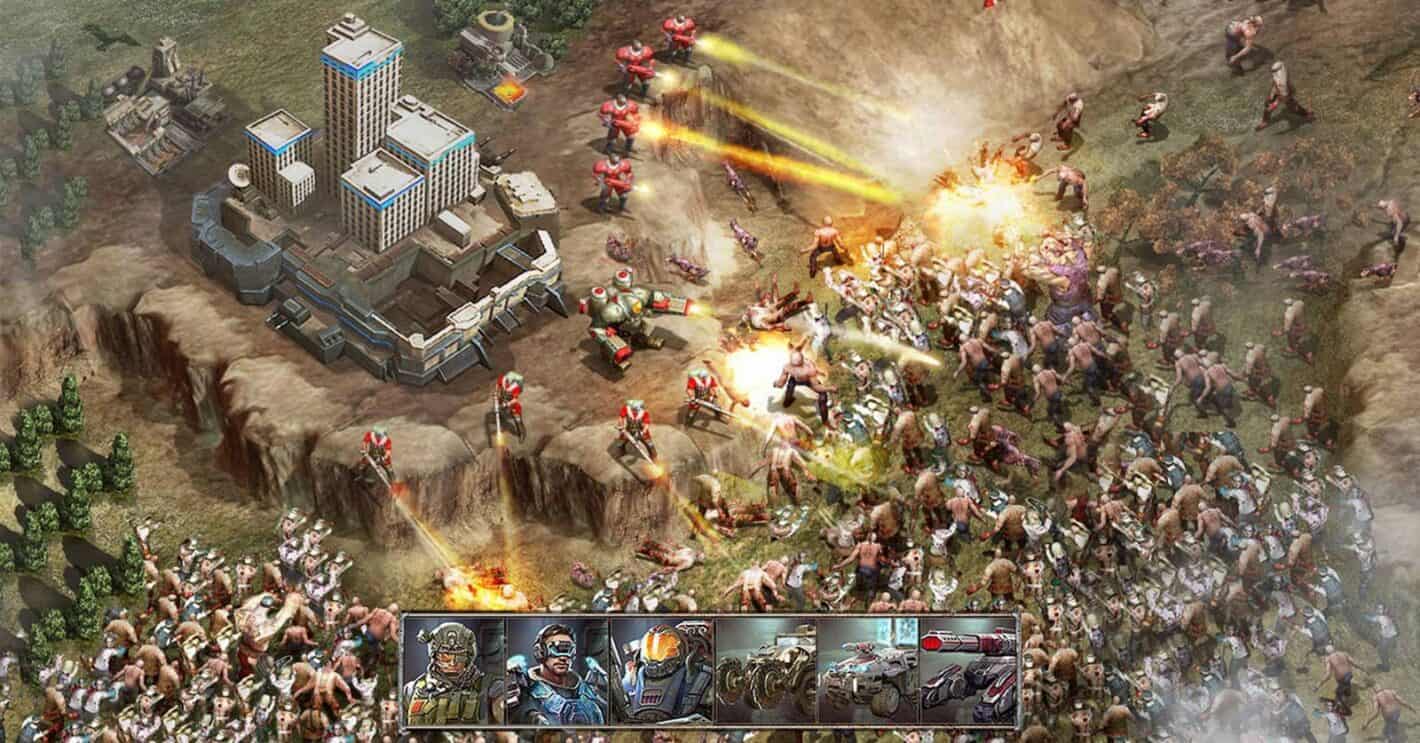 At the core of Age of Origins is a strategic city-building experience. You're in charge of a chunk of land and you need to improve its defenses, rebuild its shattered infrastructure and protect it against the ravages of the undead hordes that are always lurking outside the walls.
You need to build and train an army as well, researching new technology and weapons to combat the creatures that are trying to eat your brains. With a strong enough military force you can expand your territory and even invade other player's cities. You can assign Officers to different departments, recruiting them for the extra skills they bring. Upgrading your city with the resources you gather makes you ever more powerful.
There are also tower defense levels that see you protecting your territory against invasion. These parts of the game – accessible in your city's Tower Defense Post – see you battling back incursions, and the more you play, the more of them you're going to unlock.
Fight the undead

The horrifying undead are always just around the corner, waiting to try and destroy everything you've built. Powered by a plague that's ravaged the human race, these flesh-munching monsters are always trying to take you down.
You're not just fighting standard zombies though, there are special mutants, zombie bears and creepy Death Mothers to take down as well. Learning how to defeat and cope with the different creatures is going to become part of your daily routine.
It's not just the undead you're going to have to watch out for, either. Other humans want to claim what you've built for their own as well, whether it's by invasion or treachery. You're going to have to play smart if you want to win.
Every character has a story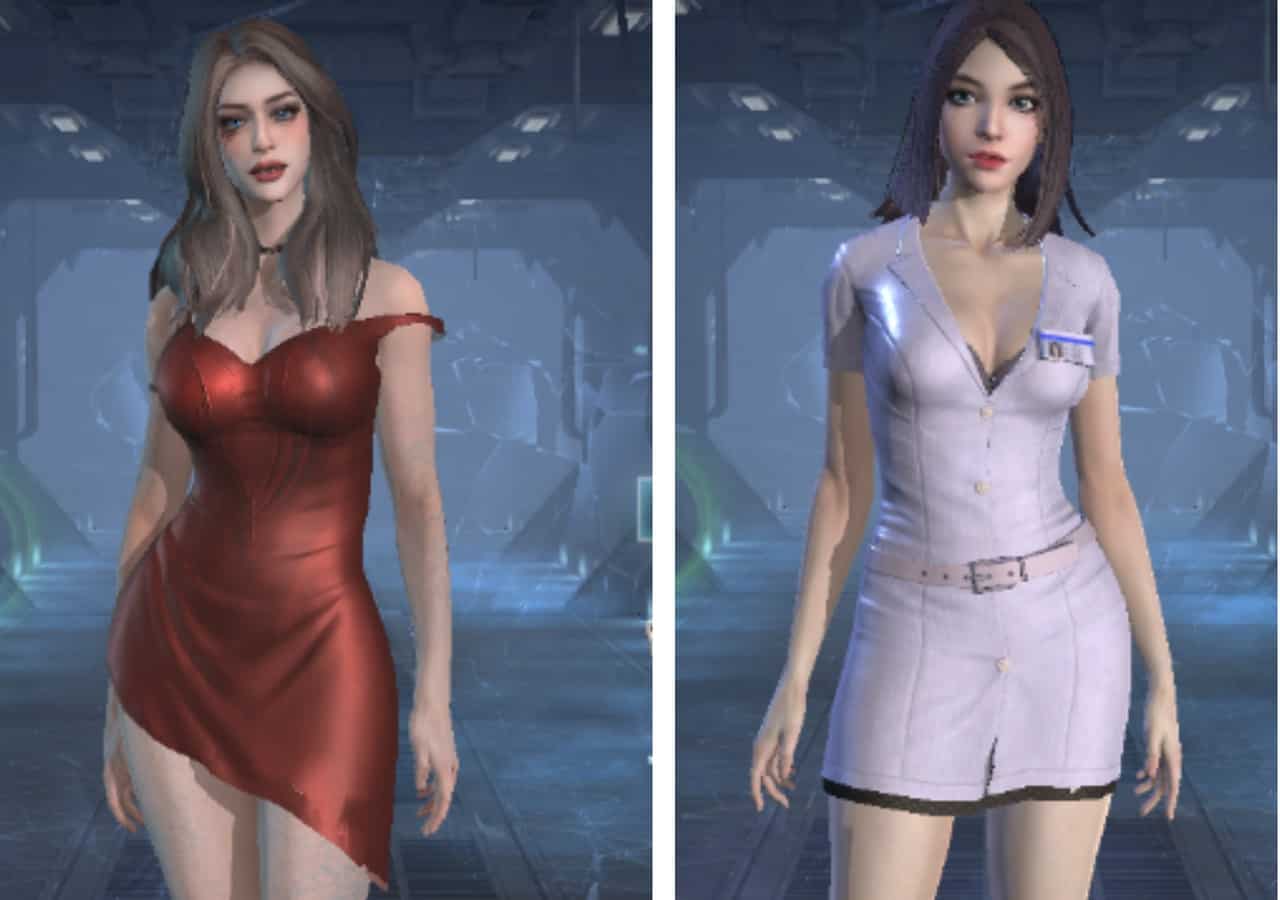 Even The Infected have back stories though, something which only helps to make the world even more immersive. Take Lucy and Saya in the Biochemical Lab for example.
Both infected, but have been given hefty back stories – including one that involves revenge on a mafia boss. Yes, really.
Join huge alliances
One way to get an advantage in the game is teaming up with other players to create massive alliances. These let you combine your military might, but they're also beneficial in a bunch of other ways. You can share resources to help each other out, and even use a special skill to speed up other player's building and researching times.
You can also team up with other players to launch massive clan wars. Here you'll be trying to take down other clans, claiming their resources, land and technology as your own. You might even get to conquer the capital and elect a president. The battles here are waged on multiple fronts, and if you want to be part of the biggest empire in the game, you'll need to play smart.
Full of challenges and quests
Age of Origins is a game that's never short of things to do. There are quest lines to follow that show you new mechanics, help you build your city quicker and push the story along too. You can expand your territory, sending your armies out on scouting missions to increase your influence and resource gathering potential.
Every time you load the game up there's going to be some new challenge to overcome, a new corner of the map to explore or another zombie threat to counter. You're going to need to be on your toes, and ready to make decisions that could have massive consequences for the surviving members of the human race.
Unique looks and a super smart map
The innovations in Age of Origins doesn't stop with its gameplay either. The game looks stunning, putting together some of the most impressive graphics we've seen in a game of this ilk. Whether it's the zombies invading your city or the armies marching out, everything is super polished and super slick.
Even the map adds some fresh new ideas. It's topographical, with mountains, canyons, rivers and lakes to deal with. You need to figure out the best ways to traverse the tricky terrain, and making the wrong choice can put your armies in serious danger.
Time to play
All of this adds up to one simple conclusion – Age of Origins is well worth downloading from the Google Play Store. It's a massive, smart, engaging game that does things its own way, from its mix of gameplay styles to its alliances and unique map.
You can, and indeed should, click GooglePlay or AppStore Links to download Age of Origins from the Play Store right this second.
You can even use the code androidheadlines to receive a gift pack – which includes in-game tools that will help you understand the title's mechanics. Just go to Settings > Pack Exchange > enter androidheadlines. You've only got a limited time to redeem this though, so be quick!